Dennis Crow
Crowvb
Fort Collins, United States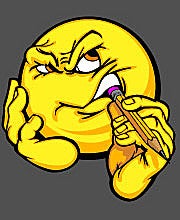 Konto Statistik
Hochgeladene Dateien:

719

Gesamtumsatz:

14,994

Portfolio Präsentation:

0.11%

Datenbank Präsentation:

0.01%

Downloads pro Bild:

20.85

Foren:

3

Monatliche Uploads:

6.25 Durchschnitt
BIO
I strive to create highly usable easy to edit vectors. Thank you for taking an interest in my images and I truly hope they help you with your project.
Webseite:
http://www.teamlogostyle.com
angemeldet seit:
August 13, 2008
Ausrüstung:
Legal Pads, a good pencil sharpener, pink pearl eraser and lots and lots of pencils. Adobe Illustrator for the final image.
Favorisierte Themen:
Sports and team mascots
Stock rank: